The device
The device cost less than $100 and was shipped free to our offices in Dublin. It came packed in a convincing Apple branded box, with an IMEI sticker on the box. The packaging and branding were indistinguishable from the genuine article.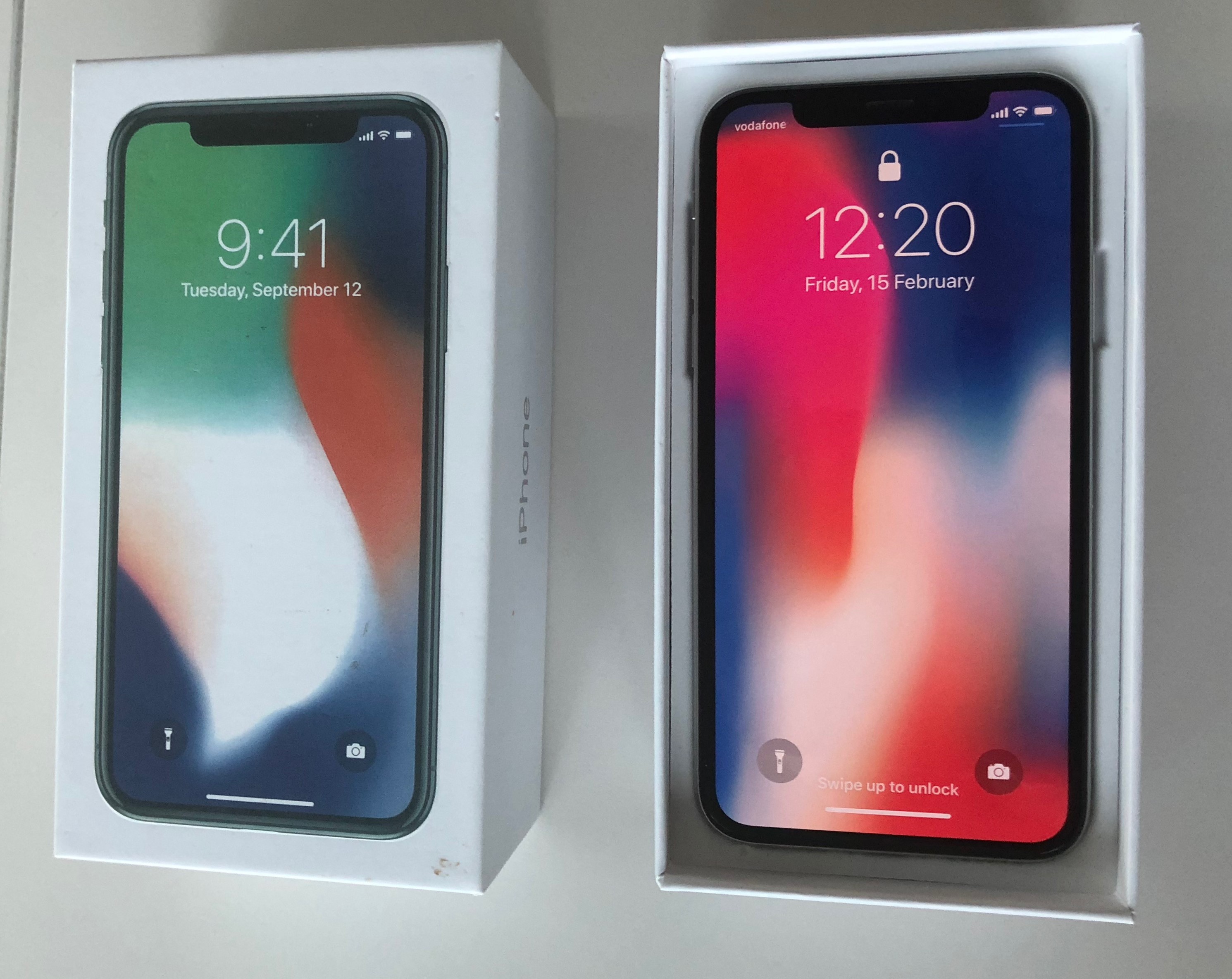 Hardware
Build quality was excellent throughout with well machined bevels and casing, volume rockers and buttons in the correct positions. On unboxing, there was no visible indication that this was a fake device
Software
Booting the device revealed a very well emulated Apple set up experience, which for someone unfamiliar with the process, betrayed little sign that the device was not authentic.
A look in the "Settings" app however revealed that the device was running not the latest version of iOS, but Android. The entire UX is in fact an reskinned Android made to look like iOS. Many of the stock apps therefore do not work or are just camouflaging the nearest Android versions.